"Don't let my actions mislead you. I fuck with you, but I don't need..."
–
"I lick the gun when I'm done 'cause revenge is sweet."
you are my mother - my best friend, when you cry in the dark, it rains, and rains, and rains in my heart.
"No girl believes she beautiful until a guy comes along and makes her feel like..."
"Treat your girl right or another man will."
I lick the gun when I'm done, cause revenge is...
STILL my all-time favorite picture.
I wish my fingers were a little bit fatter, so i...
The best thing about a picture is that it doesn't...
"Tired of being last priority. I come first, or I don't come at all."
– (via nicoletamayo)
Truth is, everybody is going to hurt you. You just gotta find the ones worth suffering for
disneyland?
this "labor day weekend" i went to "disneyland" w/ my dog and my bf. well, in actuality, "disneyland" was really my boyfriend's house, and "weekend" was only 1 day, but i swear… it was the best vacation ever. although all my boyfriend did was sleep all day, i enjoyed every second of being next to him. what can i say? i love togetherness,...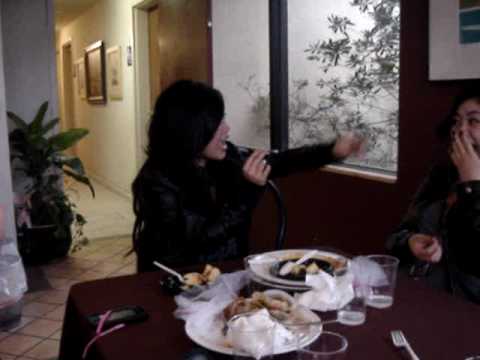 endless thoughts.
Sometimes i wonder…. but tonight, since i'm wide awake laying in bed (because of the heat), ive stumbled upon so many unanswered questions and realizations that i shouldve bumped into some time ago. i dont have high expectations, i just want to be appreciated. It's hard to break through my walls and gain my trust and love, but please dont be fooled when say it's so easy to...
what is this world coming to?
seriously. sleeping while standing up, and a hat/pillow? OH PLEASE.
21.
I know i don't usually tell people this (probably because im so cold hearted), but I have the greatest boyfriend in the world. Every 21st he gives me a hello kitty thank you card, telling me how much he loves and cherishes me. I've honestly never been so happy in my life. I know you're probably gonna read this sooner or later, so Happy Anniversary Nicholas William Wong, and Thank...
"see, I like the person that you are, but I'm in love with the person that..."
i want a bike.
preferably a pink one, but a white or black one will do just fine.
"I dont hate you because you're fat… You're fat because i hate..."
I am Biggie, Hear me roar.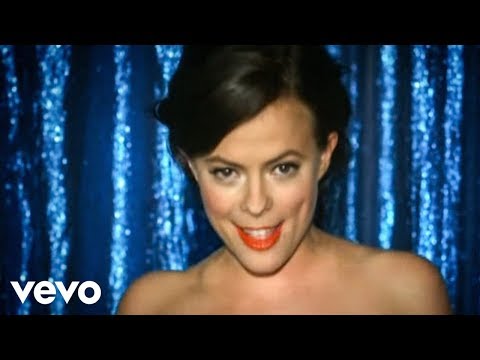 28 day picture challenge
haha, i know right? lame. but i have nothing else to do, so this starts tomorrow! >=) DAY ONE- Victory sign a.k.a Peace sign. DAY TWO- Shush Pose. DAY THREE- Crying Pose. DAY FOUR- Strong pose. DAY FIVE- Claws Pose. DAY SIX- Pigtails Pose. DAY SEVEN- Frame Pose. DAY EIGHT- Animal Pose. DAY NINE- Moded Pose. DAY TEN- 'Fighting!' Pose. DAY ELEVEN- Sibling Pose. DAY TWELVE- 'Call Me'...
home, alone.
my parents and siblings left me. again. its cool and all, because i dont have to hear all of the blah blah blah and wah wah wah, but there's one thing that i hate. THERE'S NEVER ANY FOOD! so tonight, i'm eating mcdonalds. not my first choice, and not very tasty/healthy, but.. its the closest place to my house. the only good thing about it is that i got to order a caramel frap,...
jealousy will be the death of me.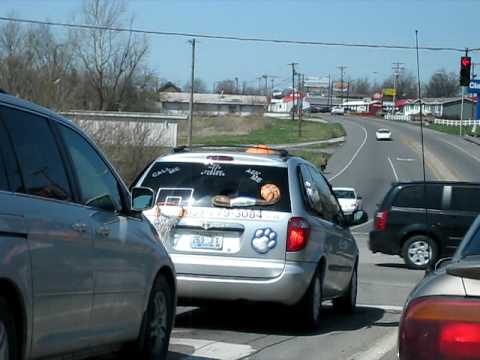 the most wonderful guy
i dont think i've ever blogged about my dog, but what the heck, why not? for those of you who know me, i have a peek-a-poo (pekanese poodle) named Biggie. i take him everywhere, and i do everything for him. he falls asleep in my arms, and every morning when i wake up, he's still there, staring at me with his big brown eyes. honestly, i dont think i could live without him, ive grown so...
"I'm just a little girl lost in the moment, I'm so scared but I..."
"life is a beautiful struggle, people search through the rubble for a suitable..."
– talib kweli
TIME
if you think about it, time is one of the most important things in life. what would this world be without it? In my life, time is very limited. my days revolve around …. Balloons (i know, pathetic. but until i find a better job, im balloon lady at party city.) School (watch out, Doctor Revita is on her way!) FAMILY (i try to spend as much time with them as possible. they made me who i am...
What do you call 3 sisters home on a friday night?
US!!!!!
parappa tha rapper
extremely addicting. i've been playing it on my psp all day. my favorite level is the one where he's getting his drivers license with the big fat ugly moose girl. i want this stuffed animal!